DEO: Dentist Entrepreneur Organization
The #1 Training Program Teaching Dental Leaders And Executives
To Grow Their Dental Organizations
We Support Dentist Entrepreneurs, Leaders, And Executives Who See A Future Bigger Than They Can Achieve Alone By Giving Them The Education, Resources, And Connections They Need To Grow Their Dental Groups And Fulfill Their Vision
What is the annual revenue of your dental group?
We'll guide you to the most tailored solution:
DEO Member total locations
DEO Member total revenue
DEO Member total locations
DEO Member total revenue (In Billions)
The DEO Impact
Members of the DEO community are thriving
Dental Organizations: You have a vision.
You have a burning desire to create, lead, and manage an unshakable Dental Organization. But you lack real corporate experience and knowledge. All you have is grit and tenacity, but you're still willing to push forward. You are the new breed of dentist-entrepreneur and leader: highly intentional and driven by courage and commitment.
But you have one problem: You've never done this before. You've never built a large organization with hundreds of employees, many associates, an executive team, or a long-term mission and core values.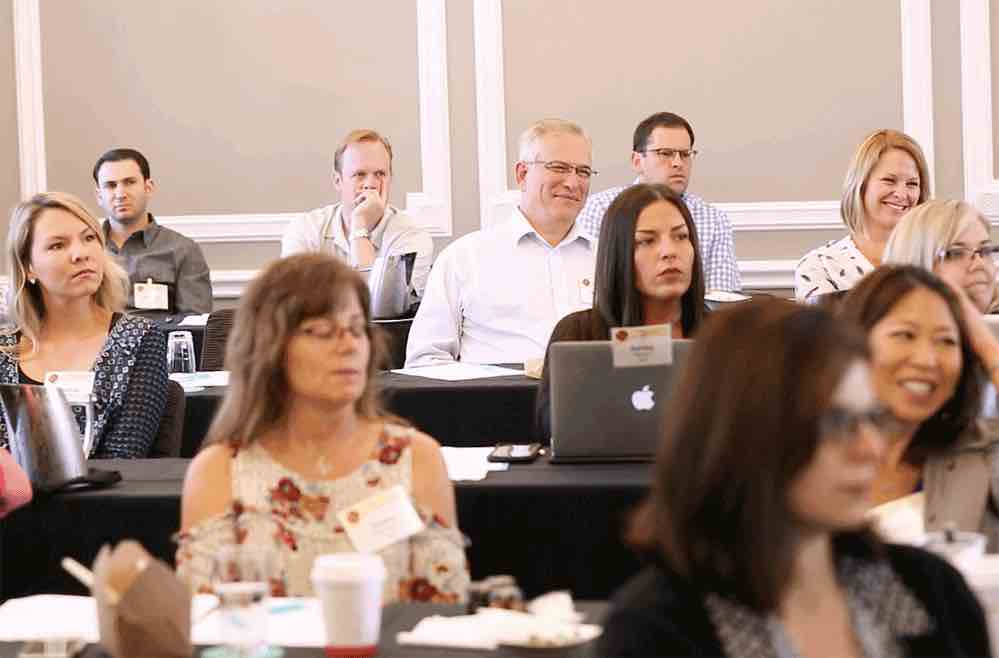 Where do you go to turn your vision and growth goals into reality?
The DEO is a training company, where committed dentist-entrepreneurs and leaders can grow and learn the EXACT steps to build their practices to businesses, and businesses to organizations. Our highly tactical training program has helped thousands of dental leaders grow and fulfill their visions while achieving more profit, more time, and more impact in their organizations.
The Training
Master Our Proprietary Growth Roadmap: The DEO Growth Model
The DEO is able to get members more profit, time, and impact by helping them install our exclusive framework for growth into their organizations. This tried and tested roadmap was built by Dentist Entrepreneurs, for Dentist Entrepreneurs, and when installed it has helped our members: generate more revenue and profit, have happy and healthy teams who are productive and want to stay, create more impact, & build self-sustaining organizations that can run without them so they have more time to spend working on the business, not in it.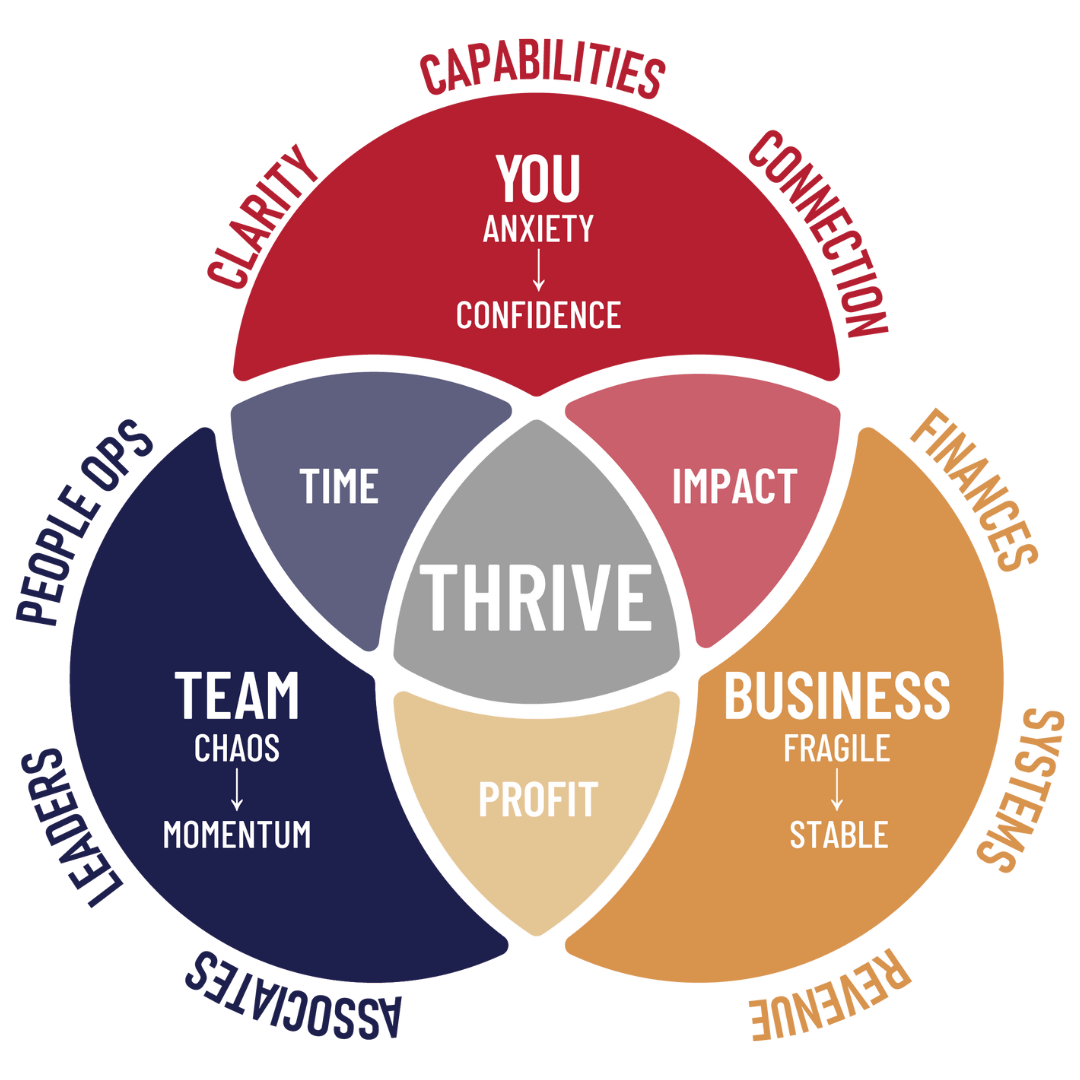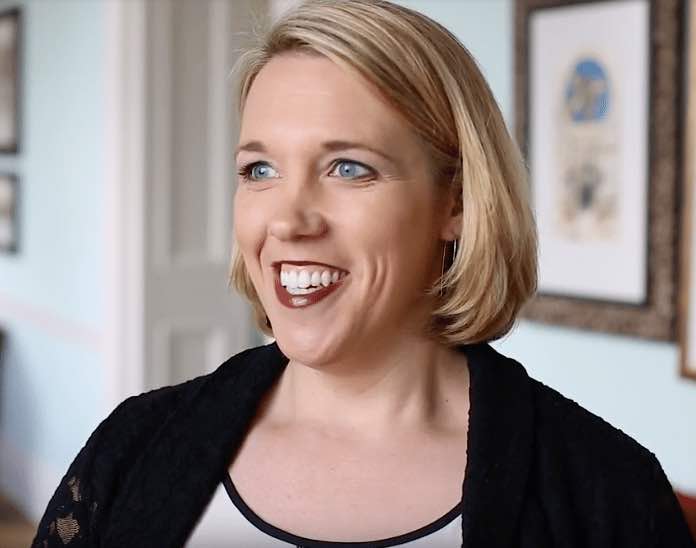 The community.
Be part of a community of like-minded, successful group practice owners.
They say it's lonely at the top — and we know it can also be lonely on the way to the top. But it doesn't have to be. For dentists embarking on their entrepreneur journey, the DEO provides a strong community of growth-minded dentists, including general practice and all specialties (periodontic, orthodontic, endodontic, surgeons) — moving forward together.