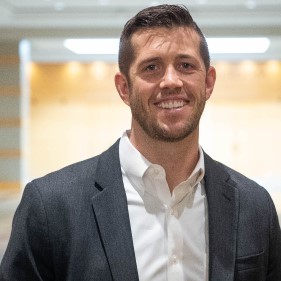 Jacob Puhl
CEO / Partner
As the CEO of the DEO, Jake is dedicated to providing group practice leaders the resources and support they need to move from disjointed "dots on a map" to unified, thriving dental group enterprises by "Thinking like a CEO."
Jake earned his MBA from Xavier University and has now started, owned, and served as CEO of several seven-figure businesses.
Darin Acopan
EVP / Partner
Darin has been working with managed group dental practices in the DSO space for the past four years. He is focused on interviewing and selecting new DEO members and heads strategic partnerships for the DEO.
In his free time Darin enjoys spending time with his family , listening to podcasts and volunteering at the local humane society.

Erin Hamilton
Membership Operations Director
Erin hails from a background in healthcare, pharmaceutical, and product marketing. With over 18 years of project management experience, she naturally moved into operations and team development over the last 8 years.
When not working at DEO Erin runs her 22-acre farm in Washington state, which includes grass-fed cattle, goats, chickens, and growing all sorts of organic vegetables.
Dr. Charles Moser
VP Community Management
Dr. Moser has more than 25 years of experience in the dental industry. His leadership skills and business acumen has guided the successful careers of many great clinicians. Dr. Moser continues to share his knowledge with DEO Members. He leads DEO Expert Webinars, Mastermind Calls, and accountability calls, as well coaching calls.
When not working with The DEO, Charles is out playing golf or spending time with his family.

Nick Markulis
Marketing Director
Nick began his DEO journey at the beginning of 2018 as a Marketing Apprentice. After bouncing around and taking on multiple responsibilities within the Marketing department, Nick ended up leading all media buying efforts, and now leads the entire Marketing Team.
Outside of work Nick enjoys fitness, the outdoors, and anything pertaining to Cleveland sports.
Camie Worley
Membership Community Manager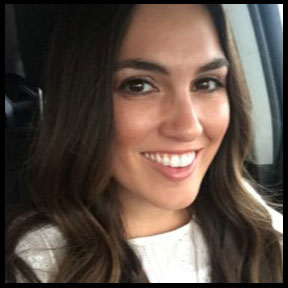 Rachel Shipley
Operations Support Leadership
Soon to Be Announced
Membership Curriculum Developer